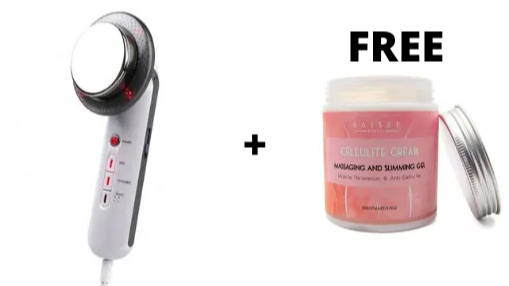 FREE Cellulite Cream with a purchase of
NuLifeBeauty Ultrasonic Slimming Device
Are you ready to meet the new more CONFIDENT you?
Introducing NuLifeBeauty™ Ultrasonic Fat & Cellulte Burner - an in-home DIY slimming device! Our device provides you with an easy alternative to liposuction without spending hundreds of $$ on beauty treatments.
Finally You Can Say Goodbye To The Stubborn Fat!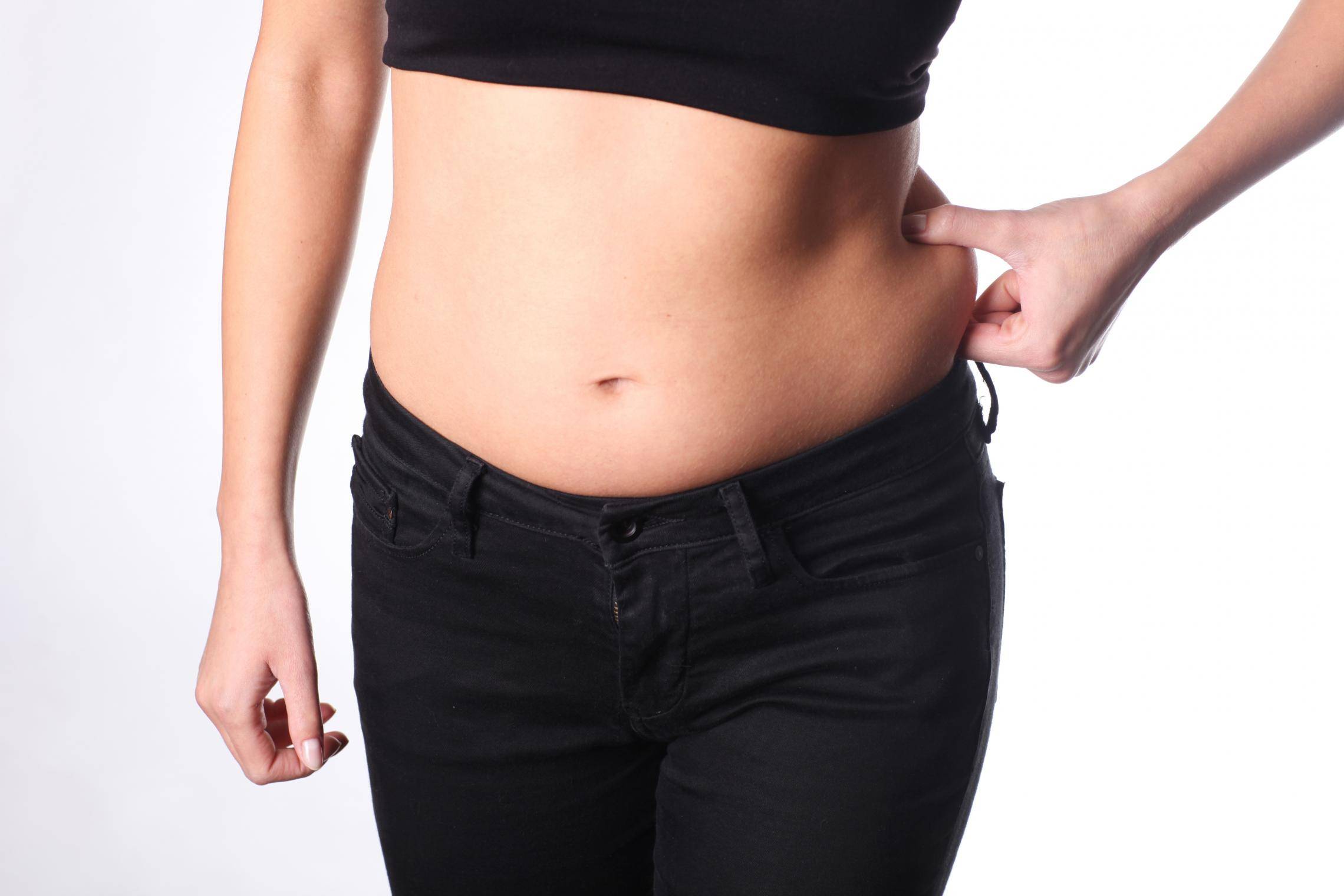 Ultrasonic cavitation is a proven non-invasive fat removal process. It is a type of body contouring method with the goal of reducing the appearance of fat on the body. Ultrasonic waves break down your fat cells into fatty acids. Your body then removes these fatty acids through the lymphatic system.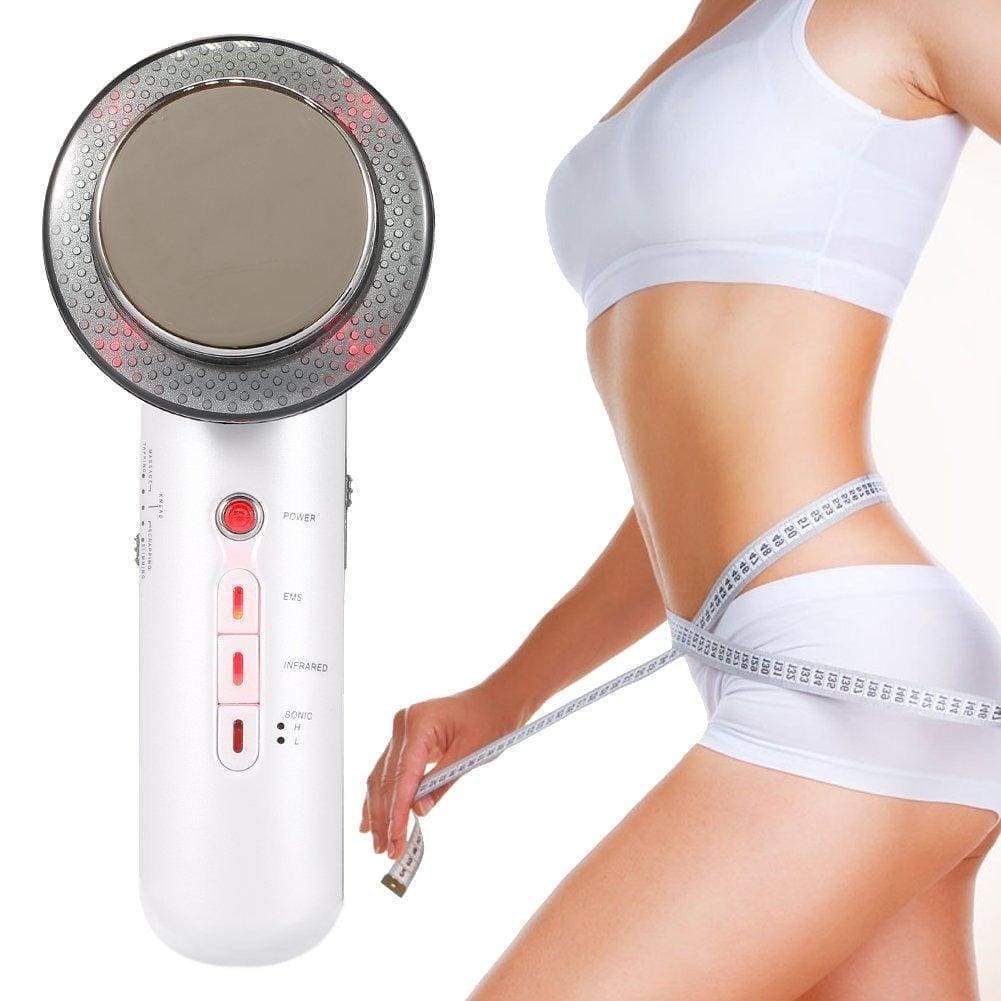 Yes that is right, ultrasonic fat cavitation provides real, measurable results. Combined together with our Anti-Cellulite Cream you will be able to see and measure how much circumference you've lost in a matter of days!
The Ultrasonic Fat & Cellulite Burner uses low frequency ultrasonic waves to penetrate the skin, and heat and vibrate the fat deposits under it. The fat cells are broken down into fatty acids, which are then easily removed from the body using the body's lymphatic system.
Traditional liposuction requires an invasive procedure to remove fat and can be quite expensive. Ultrasonic cavitation is the BEST PROVEN alternative to liposuction. It has virtually no side effects or risks, it is 100% SAFE.
What our customers are saying: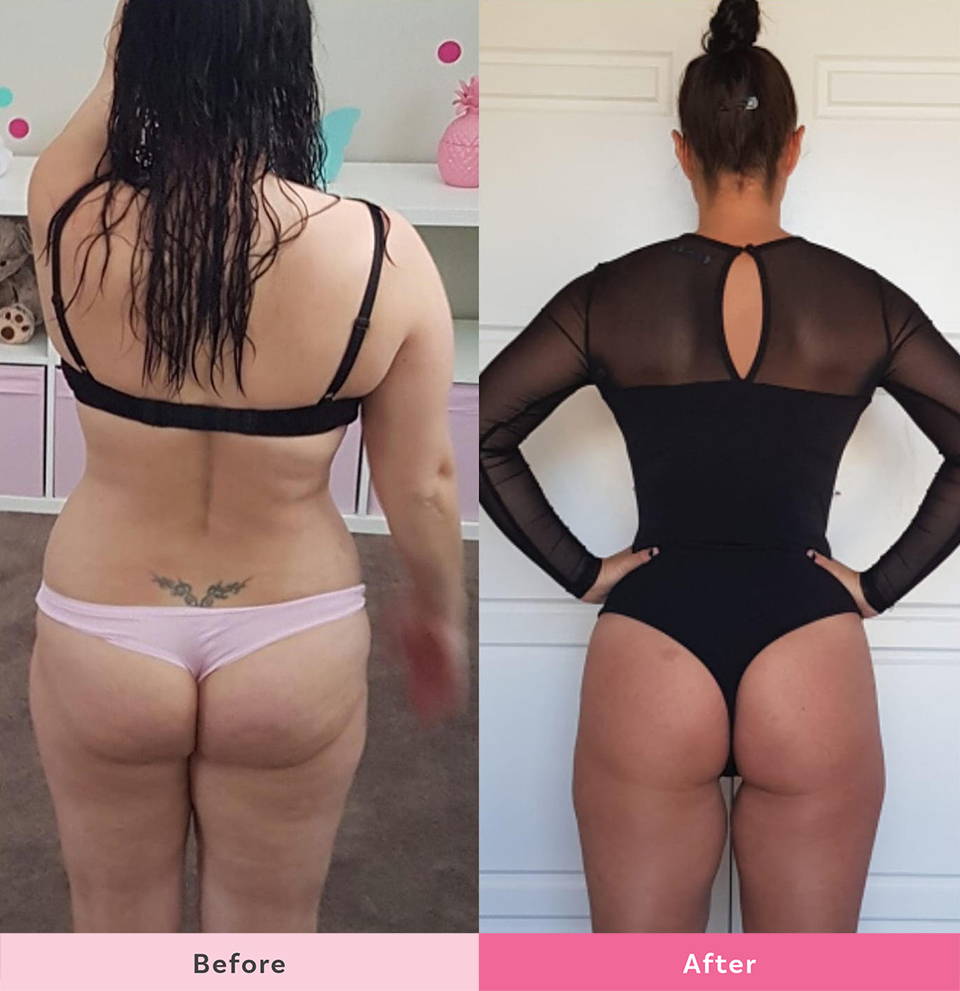 "
"I bought this a month after my postpartum as I had gained quite a lot of weight. At first I was very skeptical because liposuction and cavitation treatments cost so much so how could this little machine help me at all. But after about a week of daily usage (20 minutes per body part as they recommend) combined with 3 workout session per week I started seeing results!! Obviously working out helps a lot with fat loss however I wanted to get rid of the pesky cellulite. As I was using the machine I could notice the improvement. IT WORKS!! My CELLULITE WAS DISAPPEARING and all that extra skin I had from the weight loss was finally firming up! I could FEEL the difference when I walk. I am sooo happy I found this! @nulifebeautyusa asked me to post my review"
— Sarah Steele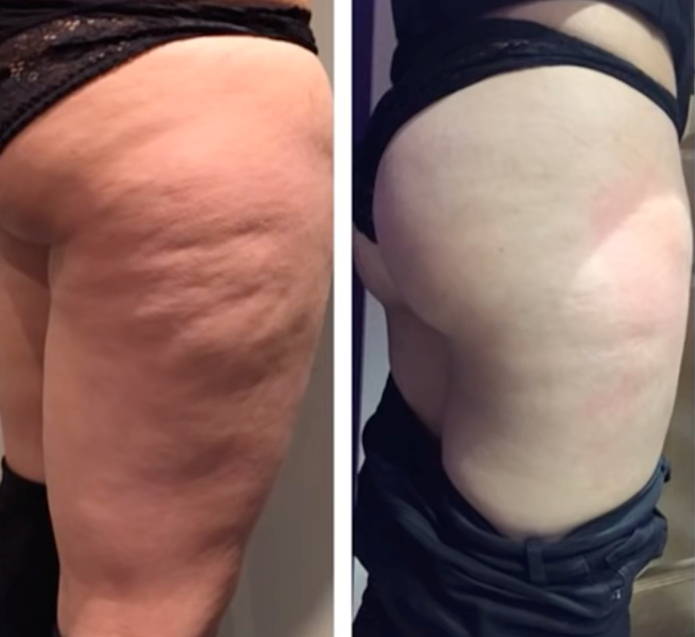 "
"It has been about 4 months now since I started using this NuLifeBeauty Ultrasonic Fat Burner and the results speak for themselves. Combining this machine with exercise (3-4 times a week) I have lost about 10 pounds and my cellulite has reduced significantly! When you use this you can really feel the fat breaking down and your skin getting tighter. At first it might feel a bit weird like a weird itchy feeling but it goes away after so you shouldn't worry about it. I think it is the initial fat cells breaking down and your body flushing them out of your system. I recommend to do about 15-20 minutes a day 5 times a week....I am so grateful that I found this device! It is an amazing deal! I also bought one for my mom ahaha."
— Angela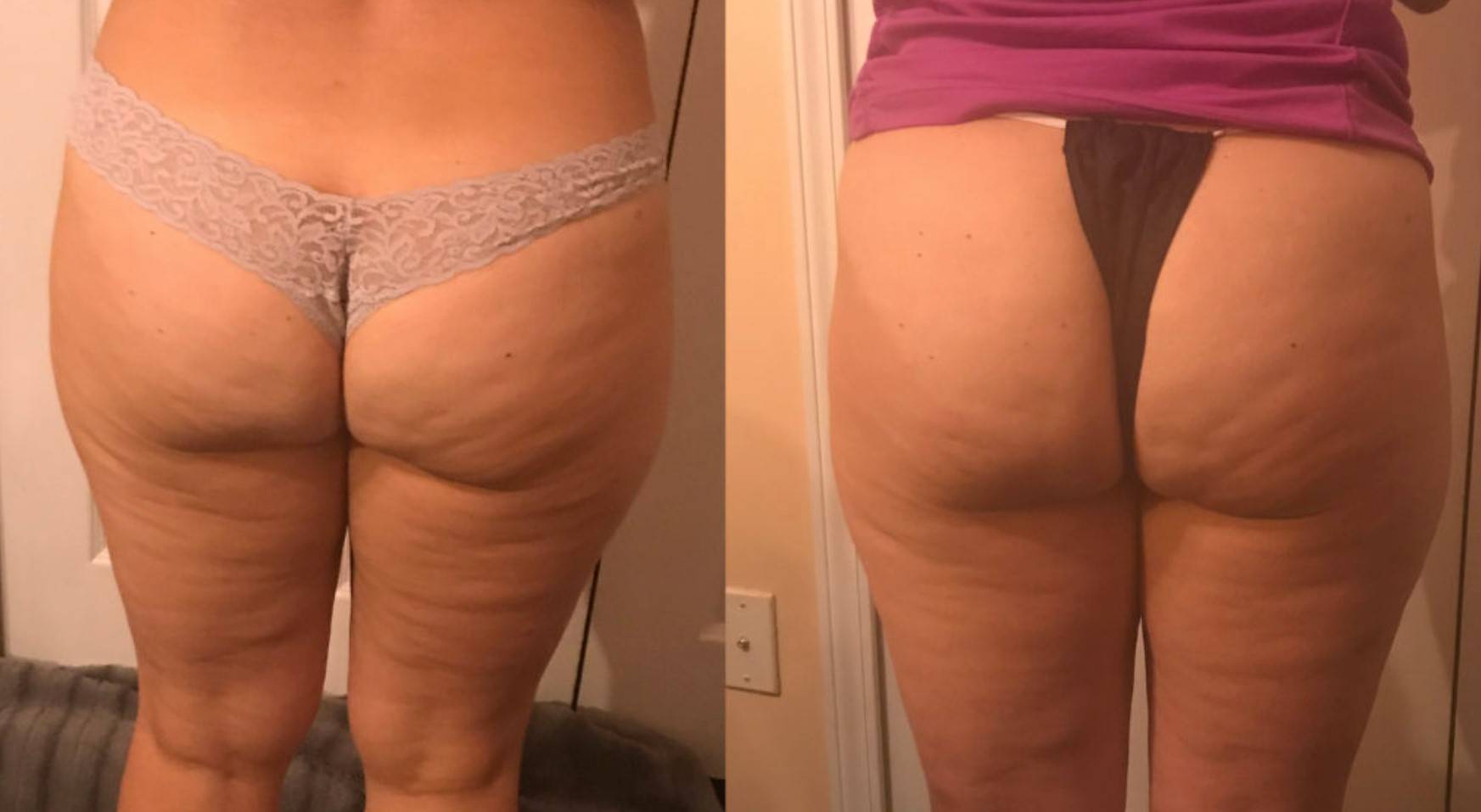 "
"I just wanted to make this review on my 2 months progress. I admit the first month I did not use this product every day like I should to get the maximal results (I used it about 4 times a week), However I still saw some minor results (or at least that is what it felt like). I saw the most difference on my legs. I had a lot of cellulite there. The second month I was determined to use the device every day for the recommended 20 mintutes. When I did use it properly I could feel my skin getting "tighter" and it LOOKED tighter too. Everyone will have a different experience but for me it worked well. I will keep using it daily. In my opinion this is a MUST for the quick results. Thank you."
— Emma
We have a 30-day risk free guarantee policy! If for whatever reason you are not happy with your product we will try our best to help you or refund your money.