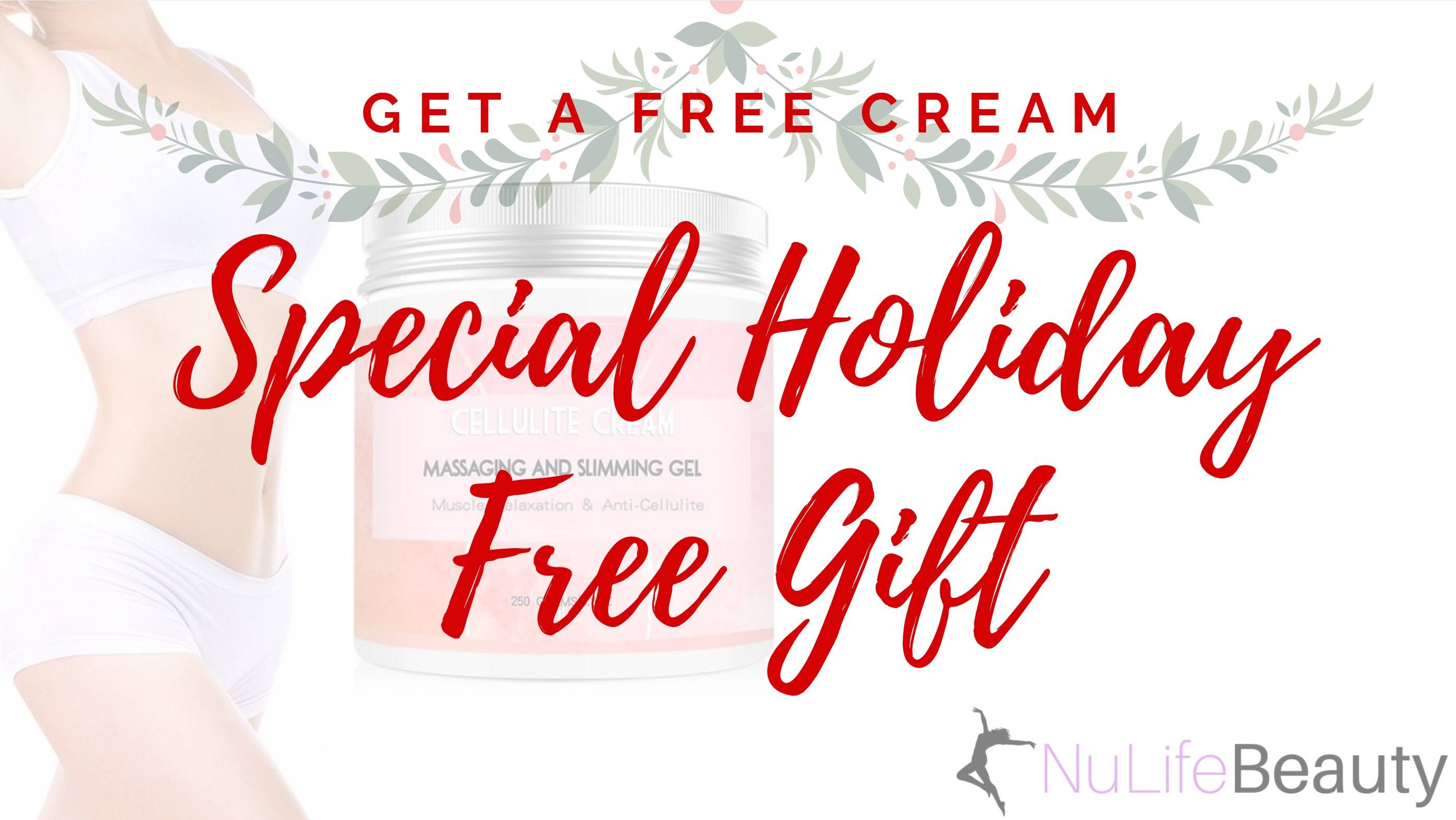 Buy Our Ultrasonic Slimming Device and Get A FREE Cellulite Cream
(Value of $35)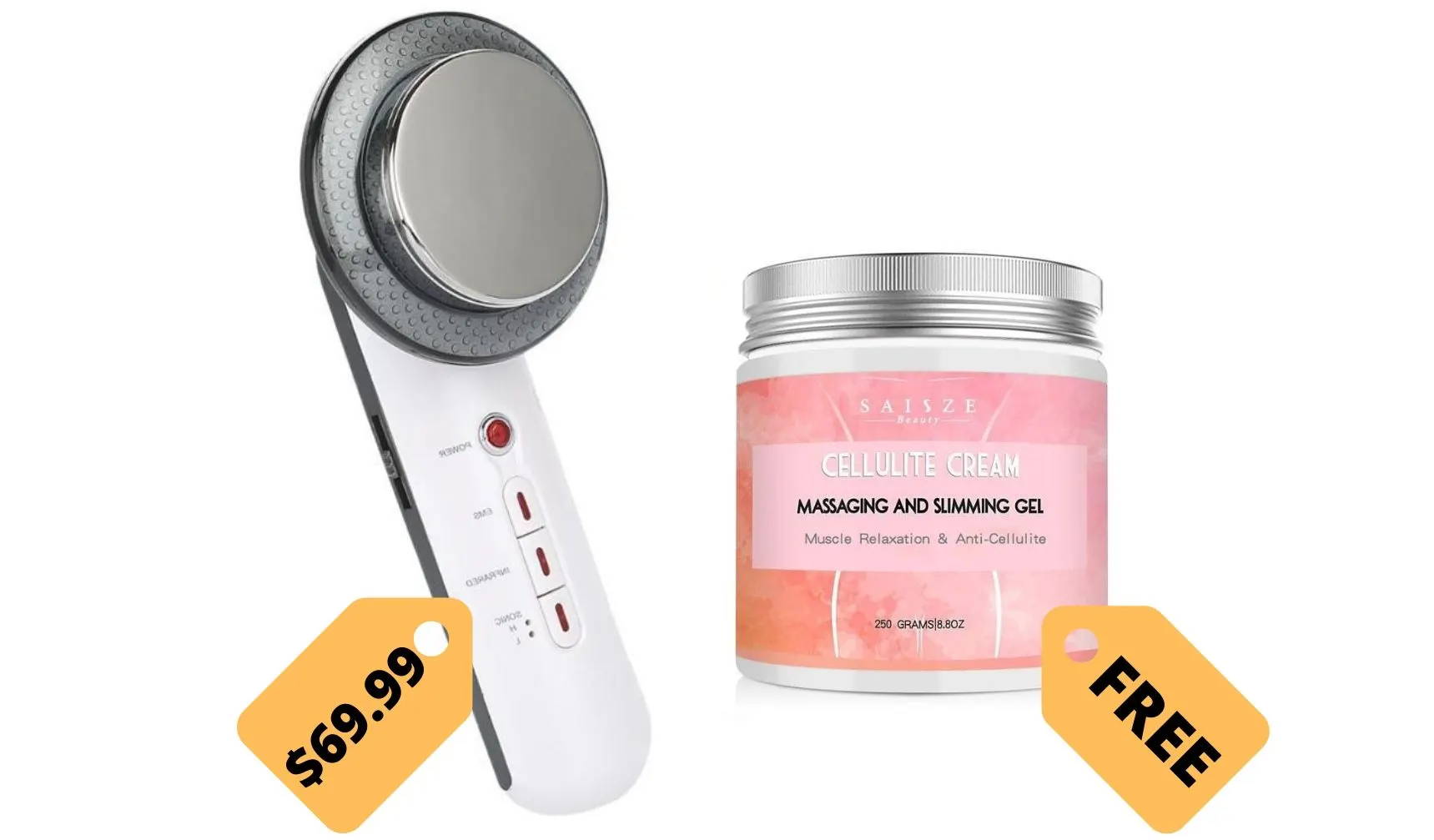 Limited to First 100 Customers ONLY!
Cream Will Be Added To Cart Automatically
NuLifeBeauty Ultrasonic Fat & Cellulite Burner
The EASIEST way to fight tough fatty areas, remove cellulite and rejuvenate skin cells. Combined together with our all natural Anti-Cellulite Cream, it will provide you with an easy to use, in-home, alternative solution to expensive beauty salon treatments.
✔ BURN FAT - the ultrasonic waves will break down fat cells into free fatty acids which are naturally discarded by the body's lymphatic system. Essentially causing your body to burn fat.
✔ REMOVE CELLULITE & SAGGING SKIN - far infrared function will penetrate the deepest layers of your skin which will stimulate blood circulation, enhance collagen production and rejuvenate old skin cells. Causing your skin to strengthen and firm up.
✔PAIN RELIEF & MUSCLE ACTIVATION - the EMS function will activate all your muscle fibers to prevent disuse muscle atrophy and increase blood circulation. This stimulation will cause your muscles to relax and burn fat as energy.
SUPER SIMPLE:
20 minutes
Target Fat Areas
Results in 2 weeks
The Ultrasonic Fat & Cellulite Burner has been designed to deliver noticeable results within 2 weeks with only 20 minutes a day targeting fatty areas. However, every human body is different so we ask that you give it at least 30 days. Some people report results within 2 weeks and others within 4.
If You Are Not Satisfied:
We have a 30-day risk free guarantee policy! If for whatever reason you are not happy with your product we will try our best to help you or refund your money.