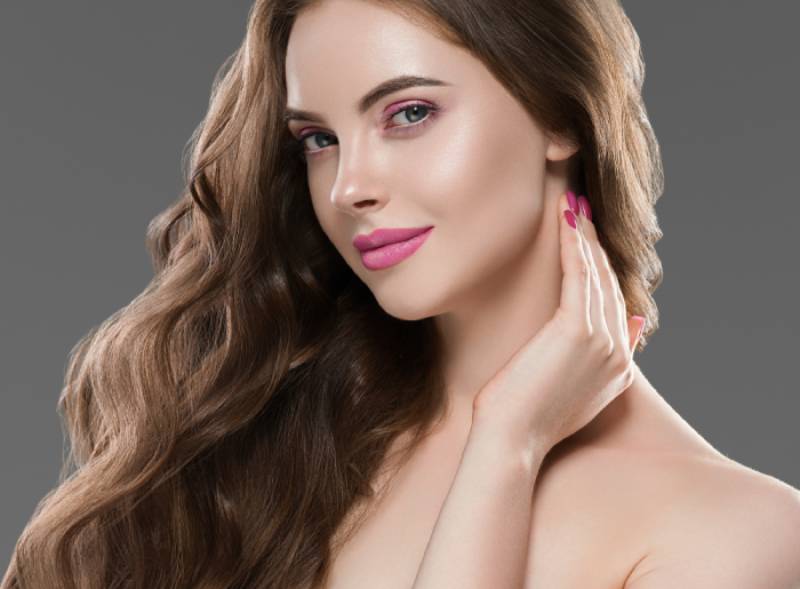 How to Do a Facial Treatment at Home?
NumeroUno Web
Stop using the one-time-use cosmetic face masks and jump into the 21st century with an ultrasonic facial machine! Battle the signs of aging with the technology of high-intensity focused ultrasound. This non-invasive skin treatment focuses on blemishes, fine lines, and sagging skin. Many women and men around the world have benefited from what's referred to as a face lifting machine. 
Benefits of the Ultrasonic Facial Machine 
Safe for all skin types, an ultrasonic facial device uses inaudible sound waves to heat the deep skin tissues to stimulate collagen production and establish firmer skin. This reorganization of the tissue increases blood flow, treats skin conditions such as rosacea and acne, and eliminates fine lines and wrinkles. 
Ultrasonic facial treatment allows people with all skin types, even sensitive skin, to maintain a healthy appearance. In addition to decreasing puffiness, it stimulates skin cell renewal, lymphatic drainage, and tones facial muscles. Here are some other benefits of the at-home treatment. 
Exfoliates Dead Skin Cells 
Our body naturally "exfoliates" by shedding dead skin cells once a month, but we can be left with clogged pores and dry skin patches. By properly exfoliating with the right tools, your skin cells are healthier and collagen production is stimulated. 
Tightens Facial Area 
By stimulating collagen production, this treatment helps to remove fine lines and promote skin elasticity. Our body produces collagen naturally, but as we age, production decreases. With an increase of collagen, your skin has a more youthful appearance. 
Deep Skin Cleansing 
For a deep cleansing of the pores, an ultrasonic machine can work on the deep skin layers without irritation or redness. This removes everyday dirt and debris that invade the pores from use of creams, makeup, and outdoor air pollutants. This treatment can also reduce the size and appearance of skin pores. 
Works for Acne 
With pore cleansing, the removal of bacteria, dirt, and inflammation can help to treat acne and help prevent recurring cases. Ultrasonic treatment is gentle on skin while targeting toxins that cause acne. 
Reduce Facial Wrinkles 
With the heat created by the ultrasonic sound waves, the blood circulation is stimulated, thus boosting the renewal of skin cells. By firming the skin's surface, fine lines and wrinkles are diminished, eliminating the signs of aging. 
Safe and Easy to Use 
An ultrasonic facial machine is easy to use and operate. The face is first prepped by removing makeup and face creams before application. Most devices have settings of low-to-high penetration of the skin surfaces. The wand should be placed along the facial curves in an upward motion. 
NuLifeBeauty offers the Ultrasonic 3-in-1 Face Cleanser, Scrubber & Exfoliator for an at-home facial treatment. This high-tech device deep cleans pores for a healthy radiant glow! We provide at-home beauty products to help our customers feel young and beautiful! Learn more about our beauty products for home use at nulifebeauty.com or contact us today at help@nulifebeauty.com.