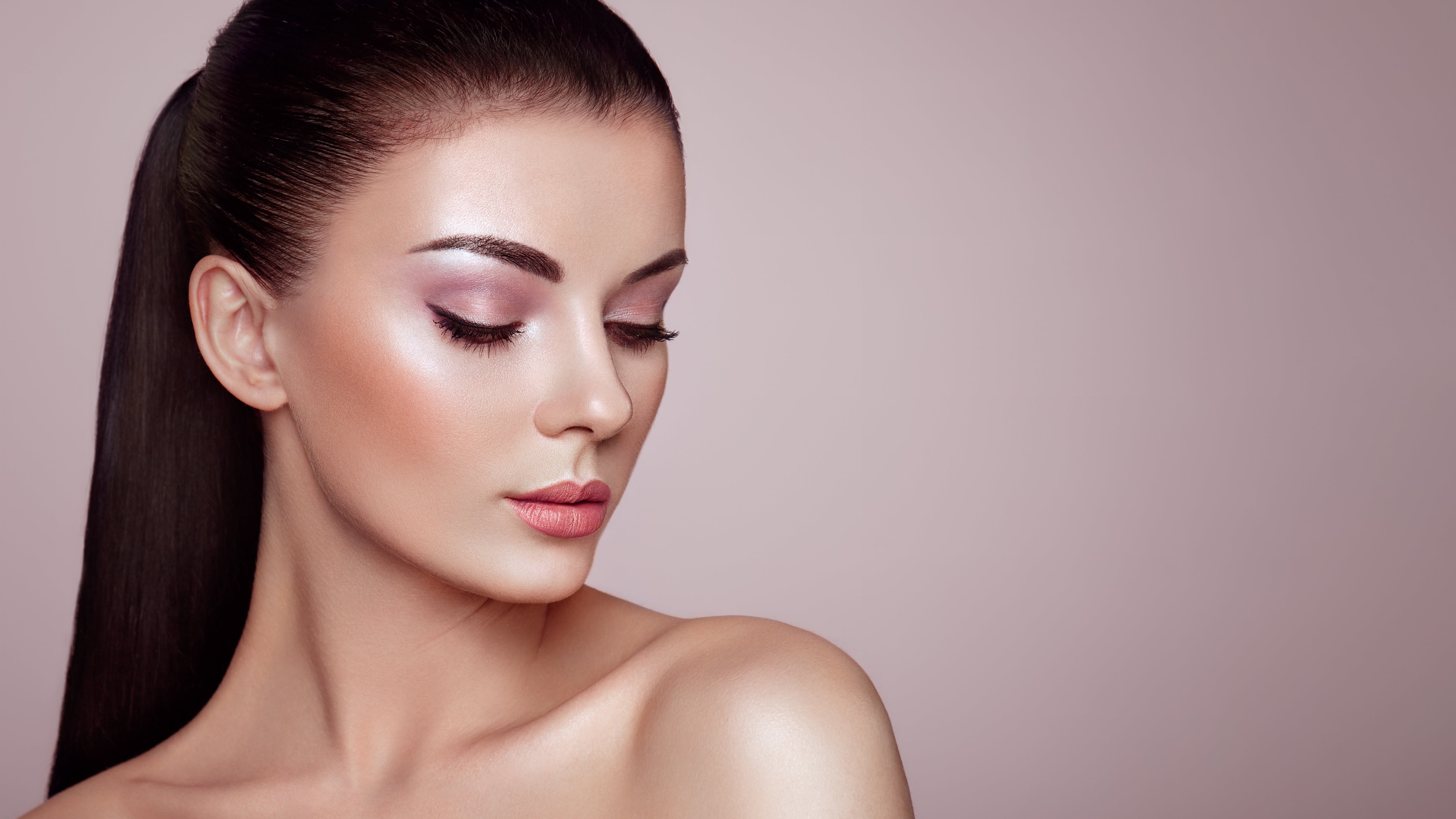 Things You Should Know about IPL Laser Hair Removal
NumeroUno Web
Have you been wondering if all the hype regarding intense pulsed light laser (IPL) hair removal is true? Are you looking for a hair removal treatment aside from the traditional shaving, waxing, and plucking? 
IPL hair removal devices have been used by professionals for years to help men and women be free from unsightly body hair. While a number of other hair removal products provide comparable results, IPL stands above the rest. 
Understanding the science behind IPL and the effects on the body can help you decide if this form of hair removal is right for you. Let's uncover the truth about this beauty treatment. 
The Process Is Safe and Painless 
Unlike shaving and waxing that can damage the skin surface, IPL laser hair removal has been proven to be safe. Users of this treatment claim it is painless, even on the most sensitive skin. 
IPL Is a Long-Term Solution for Permanent Hair Removal 
The process behind IPL laser hair removal lays in the technology. An array of energy wavelengths target hair follicles and produce heat to release the hair. After several treatments, the hair follicles are destroyed, and hair ceases to regrow. 
It Can Be Used on Most Body Parts 
Unattractive hair can grow in the most visible places. While it can be used on the face, armpits, legs, stomach, and along the bikini line, manufacturers caution not to use IPL laser removal in the genital region. 
It Does Not Cause Ingrown Hairs 
Ingrown hairs are seen when the end of the hair curls back under the skin surface. This is common after use of a razor to shave the skin surface. The heat energy of IPL prevents ingrown hairs from forming as the root of the hair follicle is destroyed. 
It's a Full Hair Removal Treatment at Home 
An at-home hair removal treatment can produce similar effects as the treatment performed by professionals, depending on the device. Being able to remove unwanted hair in the privacy of your home takes personal hair removal to a new level for many. 
You Should Avoid Sun Exposure 
One of the precautions with light energy products is avoiding natural sunlight before and after treatment to prevent risk of sunburn. This allows for best results while protecting the body from pain and discomfort. 
IPL Works for Both Men and Women 
Women use hair removal devices primary to rid themselves of facial hair, hair on the legs and belly, underarm hair, and along the bikini line. Men can also benefit using the device on the chest, back, shoulders, and legs. It should be noted all manufacturers advise against use on beards. 
Get NuLifeBeauty's IPL Laser Hair Removal Handset 
NuLifeBeauty offers the latest cutting-edge technology in its
IPL laser hair removal handset
. As part of our revolutionary beauty product line, this safe and painless at-home treatment gives our customers confidence to feel their best! For a lifetime use in one device, see our demo of the NuLifeBeauty IPL Laser Hair Removal at
nulifebeauty.com
or contact us at
1-877-977-6336
with any questions.